Our Mission
The elimination of domestic violence and sexual assault through education, intervention, support, and transitional assistance until the dream comes true.  Learn more and get involved.
Click to discover all of Albemarle Hopeline's free and confidential list of services. We never charge or bill insurance, and a survivor's privacy is one of our biggest priorities. Find out more.

Fundraisers and events help us raise awareness and generate crucial resources to serve our community. Join us at our next event and see how you can get involved.
Find out more.

Improve your community by joining our cause. You'd be surprised at what a huge difference a little bit of your time can make.
Read more.
News & Notes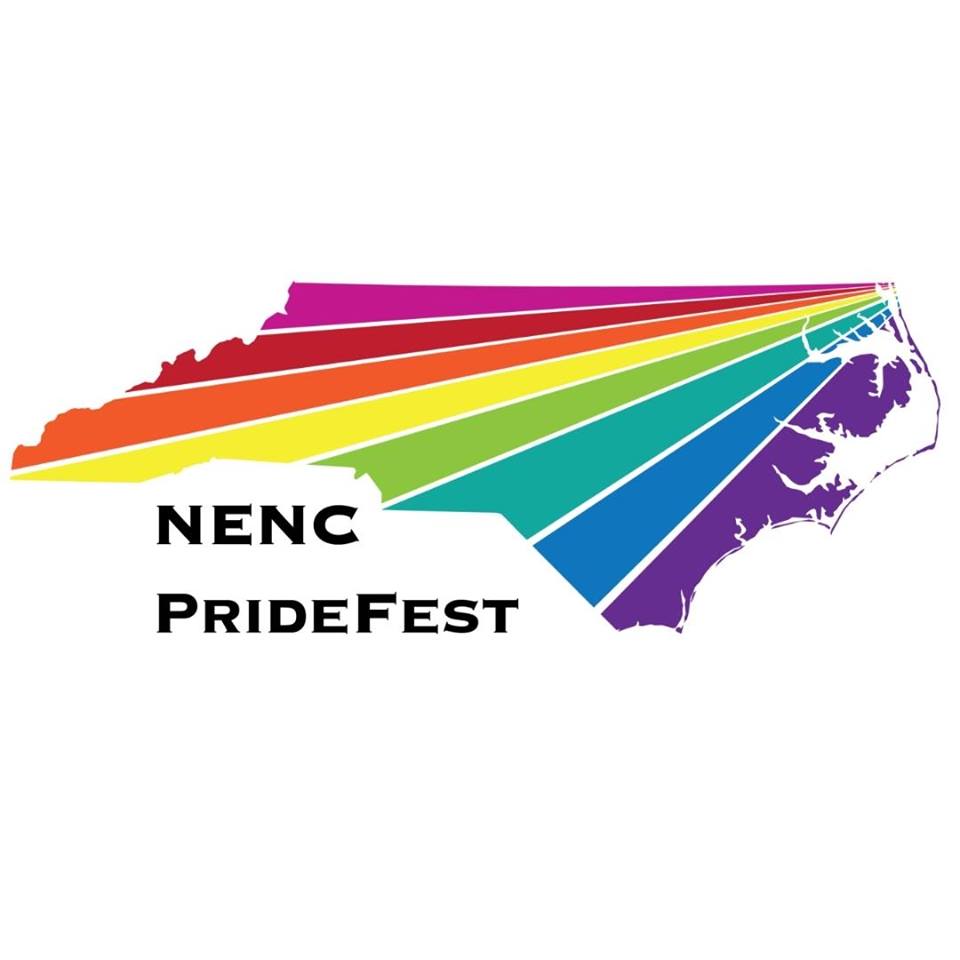 Though it isn't Pride month anymore, Albemarle Hopeline's services are always open to the LGBTQ+ community in our area. Members of the LGBTQ+ community experience intimate partner violence at higher rates than heterosexual identifying people almost across the board. Abusers are manipulative, and they think the longer they can abuse someone the better, and a community that may sometimes feel like they aren't safe reporting themselves as a survivor can unfairly be seen as a vulnerable target. According to the Center for Disease Control, 44 percent of lesbians and 61 percent of bisexual women experience rape, physical violence, or stalking by an intimate partner, compared to 35 percent of heterosexual women. 40 percent of gay men and 47 percent of bisexual men have experienced sexual violence other than rape, compared to 21 percent of heterosexual men.
We were honored to be included at Elizabeth City's Pridefest, and to have a chance to speak at the event to spread knowledge about our services. It was also fun to chat with anyone who stopped by and play our 'Spread the Love' toss game. We handed out healthy relationship quizzes and resources and hopefully spread some smiles with the game. If you missed this year's Pridefest, please come and see us at the 2020 event!
Agency Funding Provided By: